Sigma Beauty Lip Eclipse Pigmented Lip Gloss and Power Liner - Review and Swatches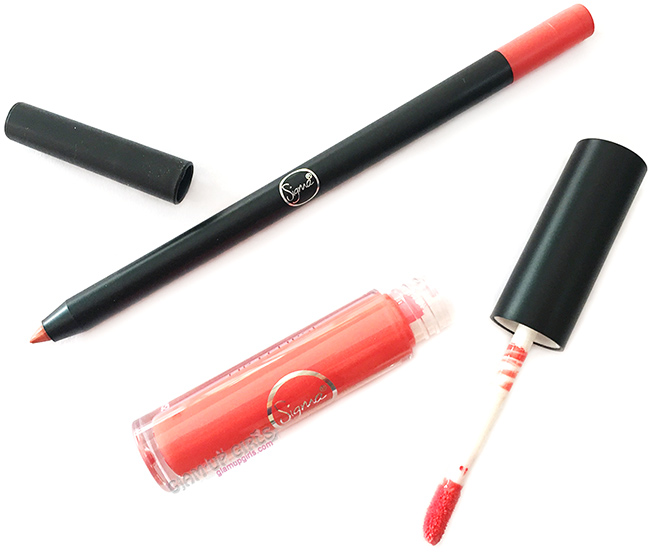 Sigma Beauty have some amazing formulas in their lip product line and depending on your choice or need you can pick any of them. They have lip vex for intense glossy lips, creamy lipsticks for everyday, lip base to use as liner or full coverage, lip eclipse, pigmented lip gloss and power liner pencil for layering or to use alone. Today i am going to review and share swatches of lip eclipse in she knows the ropes and power liner in heartbeat.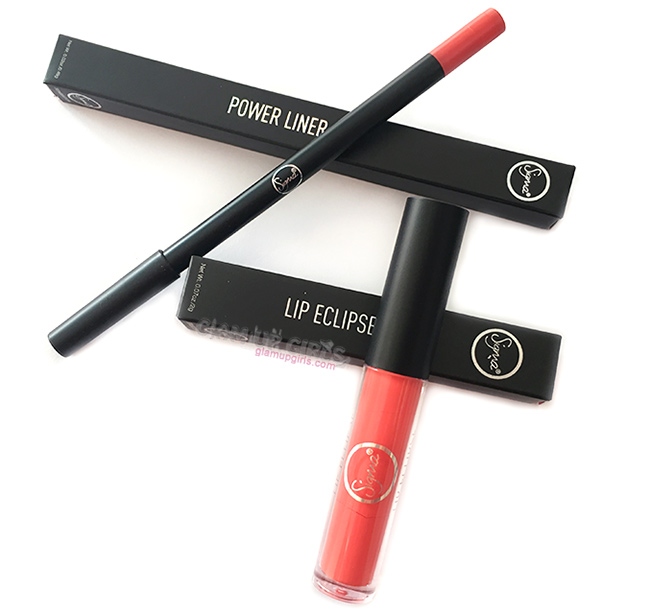 Product description of Lip Eclipse Pigmented Lip Gloss

Full-Color Coverage with Glossy Shine

Get the extreme color you crave from a high-shine gloss. The pigments in these smooth liquid shades are packing a punch.


Product description of Power Liner

Smoothly Applies for Layering or Alone
Your next-favorite lip liner, the smooth, long-wearing twist-up pencil looks great layered or alone as a matte lipstick.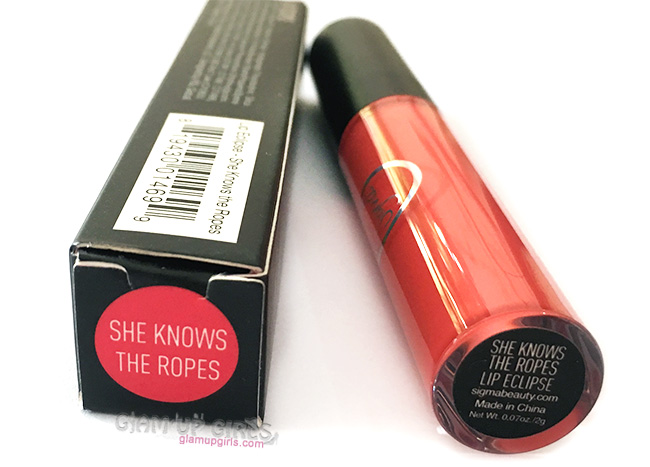 Sigma Beauty Lip Eclipse Pigmented Lip Gloss in She knows the ropes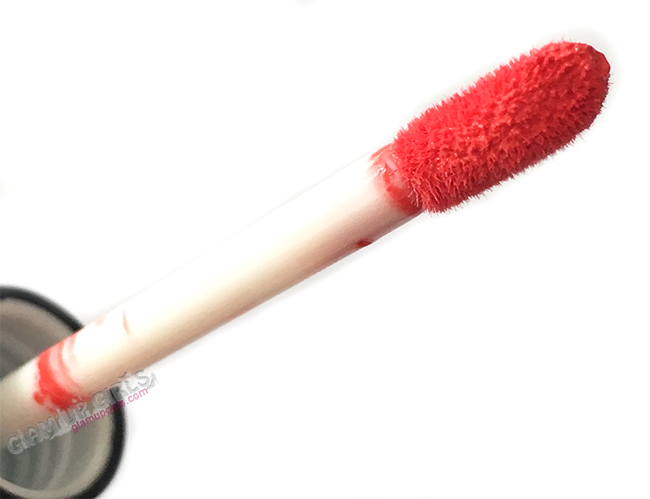 Sigma Beauty Lip Eclipse Pigmented Lip Gloss in She knows the ropes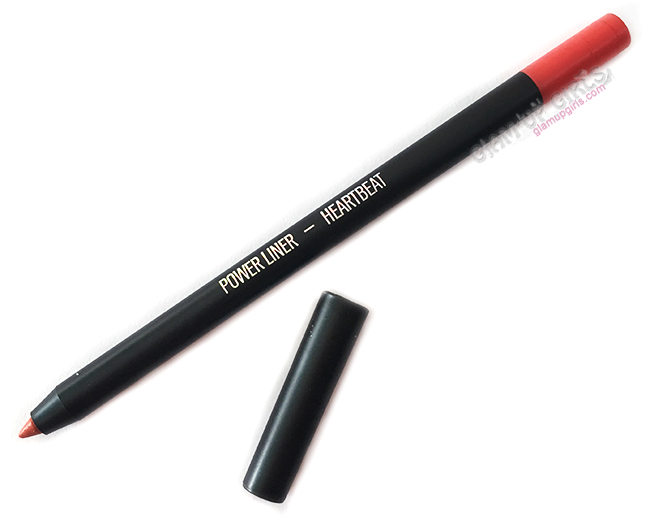 Sigma Beauty Power Liner in Heartbeat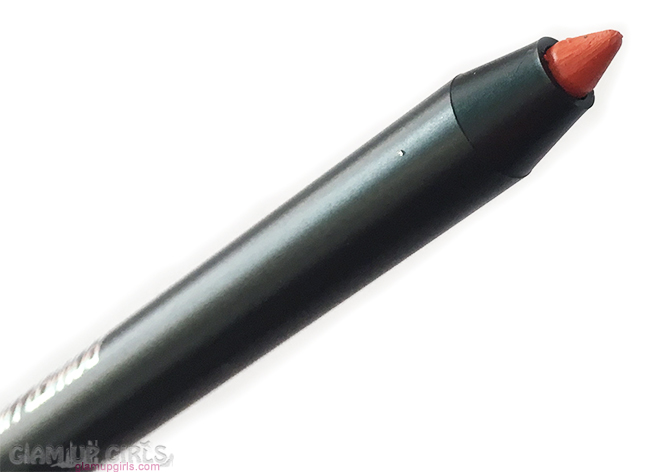 Sigma Beauty Lip Eclipse Pigmented Lip Gloss and Power Liner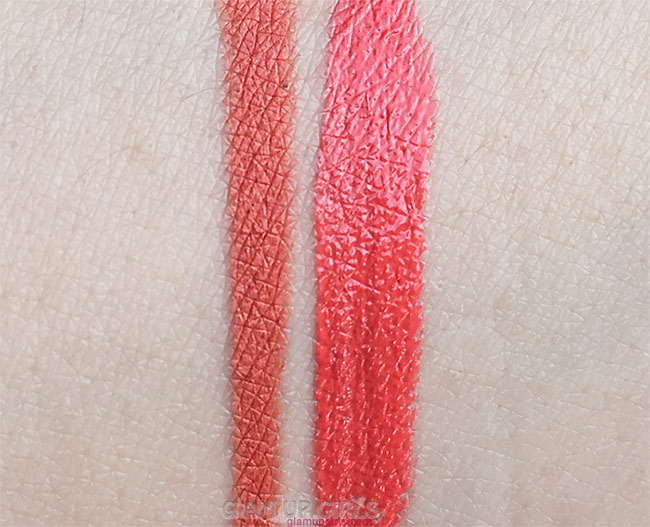 Swatches of Power Liner in Heartbeat and Lip Eclipse Pigmented Lip Gloss in she knows the ropes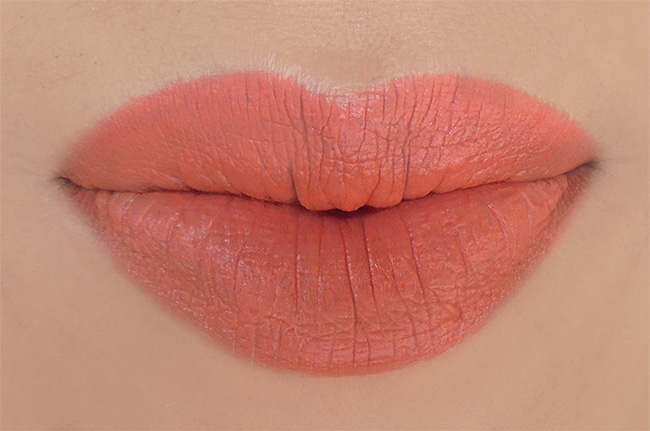 Swatches of Sigma Beauty Power Liner in Heartbeat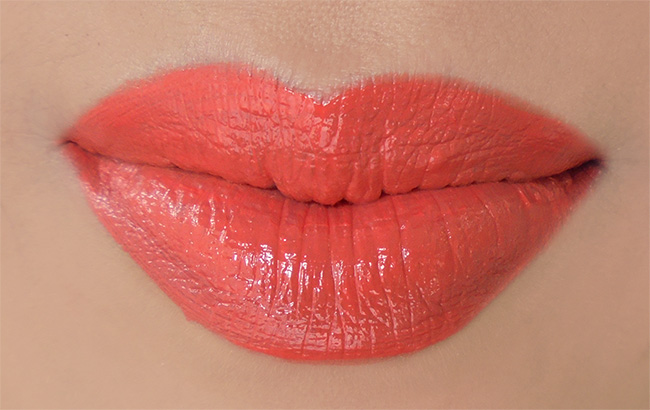 Swatches of Sigma Beauty Lip Eclipse Pigmented Lip Gloss in she knows the ropes

My Thoughts
These both products come in black cardboard packaging which is common for all Sigma products. The lip eclipse being lip gloss comes in transparent sturdy plastic tube with black screw cap. The applicator is simple doe foot one which applies the product as needed. The texture of this gloss is thick creamy like liquid lipsticks and is highly pigmented which very similar to Essence liquid lipsticks. It is not sticky and stays up on lips for quite longer then i expected.

The color She knows the ropes is defined as watermelon mashed with mango and it is medium orange toned pink color which will look beautiful on almost all skin tones. The applicator is quite good and you can achieve streak less application in few swipes. Even though it screams summers but i love to wear it in this fall season for a change in dark options. It lasts four to five hours which is quite good for a lip gloss. You can make it last more longer with power liner beneath it.

Power liner is lip liner with creamy texture which is very easy to apply. In winters i do find most pencils turns little hard, however this pencil is as creamy as any lipstick and is quite pigmented as well. It comes in simple black plastic tube with cap on it. The shade Heartbeat is defined as Earthy tomato and is lovely warm medium peach color, perfect for everyday.

As i said it has creamy formula, it applies very smoothly without tugging and you can easily use it lining the lips or use it as whole lip color. It doesn't dry lips but if you have dry patches, it is better to exfoliate your lips for even coverage. In above swatches, i have worn it beneath the lip gloss as well. It is quite long lasting as well and it stays put for more the five hours which is really good.

Overall both products have some amazing pigmentation and creamy formula which is perfect for this season. For lip gloss and pencil, their lasting power is very good as well. On top of that both product are currently on sale.

Sigma Beauty Lip Eclipse Pigmented Lip Gloss is priced $11.90 and Power Liner is priced $9.80
comments powered by

Disqus