5 Essential Grooming Tools You Need to Have As a Woman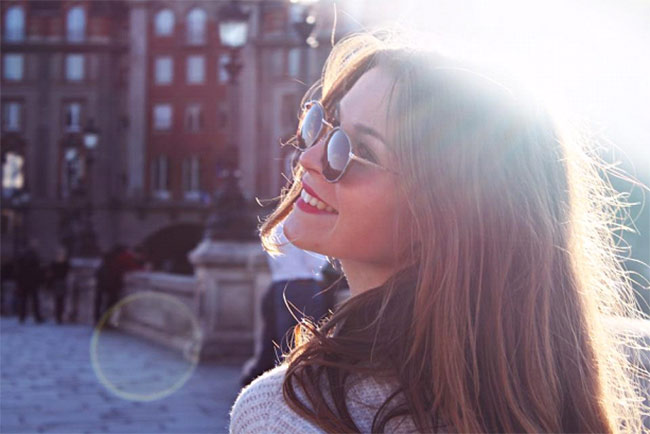 We all know that routine personal grooming is time-consuming and annoying especially without the right grooming tools. To have a perfectly groomed body, the following grooming tools are a must-have for women, perfect bikini trimmer, hair straighteners, combs, manicure and pedicure kits, and hair dryers and hair. In the next few paragraphs, we're going to talk about how each one of them is designed to help you.

Bikini Trimmer
It is advisable to avoid extreme hair removal in the bikini area because the hairs serve as a protective barrier for the delicate skin. Trimming the hairs is advisable. Leaving the hair long exposes the hair to be a breeding ground for germs and also causes bad odor. But it's all a matter of personal style and preferences whether you choose to wax, shave, trim, or leave the hairs long.

When grooming your pubic hair you need to do it right and this requires a perfect bikini trimmer so that there is no chance of bruising the delicate skin. Always choose bikini trimmers that have an adjustable comb, to help you decide the length of hair you want to maintain down there.

Hair Dryer
Hair needs daily maintenance. Too many trips to the salon can prove to be expensive and time-consuming. Doing your own hair at home will save you the hassle of going to the salon often.
How a woman chooses to wear her hair will influence the kind of hair grooming tools she will have. Having the right kind of dryer will help you as you groom your hair routinely. Hair drying tools are mainly blow dryers. Blow drying can lead to hair loss if not done properly. To prevent hair damage during blow drying, avoid blow drying your hair too often, always use heat protectant products to moisturize the hair, always use medium or low heat, avoid pointing the blow dryer at the scalp but point it at the hair tips and don't dry one hair spot for too long.

Hair Straightener
Having a good hair straightener is essential to maintaining your hair. Straightening your hair depends on the length of hair and how thick the hair is. It is always good to choose hair straightening tools that pose no risk of damaging your hair.
With so many straighteners in the market, with different functions and features, straightening hair has never been this easy. What's more, there are plenty of hair sprays to protect against heat and therefore no fear of damaging hair. Generally, a good hair straightener should keep hair straight for long. Some have sleep mode features and automatically switches off after some time.

Manicure and Pedicure Kit
Regular manicure and pedicure treatments are basic for every woman. Nails are best kept short. Long nails can be a breeding ground for germs. Therefore trimming nails very regularly is very important in maintaining overall body health.
You can choose to do the treatment at home or at a salon. It depends on your personal preferences occasion and what style you want. Having the right pedicure and manicure kit will ensure you do the job efficiently and fast.
A nail clipper or cutter is an essential tool for manicures and pedicures. There are nail clippers that have compartments for catching the nail trimmings and after finishing the job, all you do is empty the nails in the dustbin.

Comb
Using the wrong comb to do your hair leads to hair falling out due to hair damage and hair breakage. There are many types of combs to choose from including normal combs, combs with wide teeth, pin brushes, paddle brushes and quill brushes among other types of combs and brushes.
Because you may not always maintain the same kind of hairstyle, it's important to have all types of combs in your hair toolkit. Also, some hairstyles require more than one comb to do. Choosing what comb to use depends on the length of your hair and hairstyle.

Final Thoughts
To have a successful grooming routine requires good grooming tools. Gone are the days when women were limited by how many body grooming tools they could have. Because body grooming is done daily, you will want tools that will do the job fast and easy. Some tools are very essential and you cannot do without them as a woman. Every woman will appreciate tools that are efficient, easy to pack and pain-free.
comments powered by

Disqus